Tell your admins how much they rock! They deserve it.
1.) Coming up with a new way to beat the Monday Blues every week.
"Monday's are so much fun!!" – said no one ever.
Organizing impromptu lunches for clients that decide to "stop by" the office before heading out of town.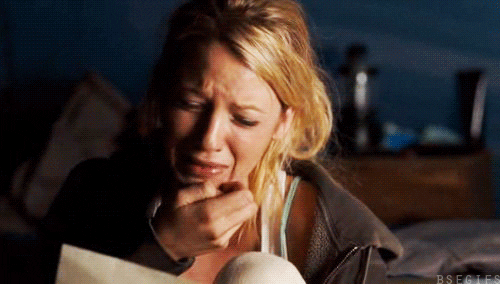 "I'll get right on it!" *breaks out into immediate sweat*
Accommodating extraneous dietary restrictions.
Getting everyone where they need to be, when they need to be there.
La da dee, la dee da
Keeping a smile on at all times.
And most importantly, being the only one who knows exactly what's going on.
A Boston native turned New Yorker, Tyler joined We-Care.com in July 2014. With a public relations degree from Quinnipiac University, he channels most of his energy into combing through what's trending on social media and nurturing our partnerships with nonprofits. Whatever energy he has left at the end of the day is reserved time for fitness, family, and friends.